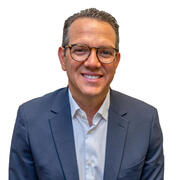 Frank LoBue
---
Real Estate Agent living in New York
---
Career
Frank LoBue is a Hoboken native. Throughout his career, he has two decades of experience working in retail and three years of experience working in real estate
Presently, Frank LoBue is a baseball coach who enjoys travel. Some of his favorite destinations include Spain, Indonesia, Italy, Singapore, Japan, and Africa. He also enjoyed the culture he experienced while living in New York.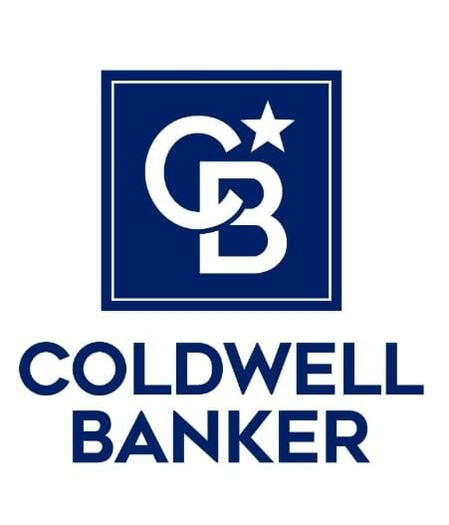 ---
Education
---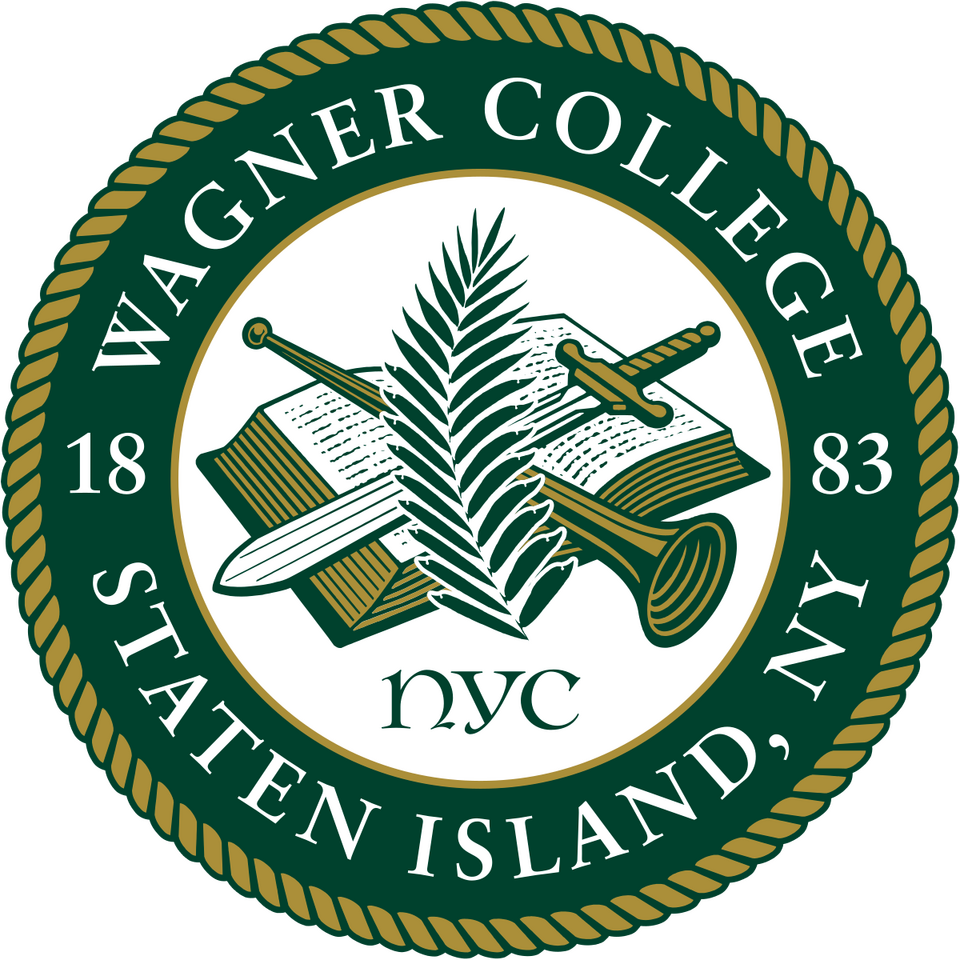 Frank LoBue holds his MBA from Wagner College in Staten Island with a focus on Management and Finance.